As a violinist and a multi-instrumentalist, I've had the opportunity to collaboration with a wide variety of musicians.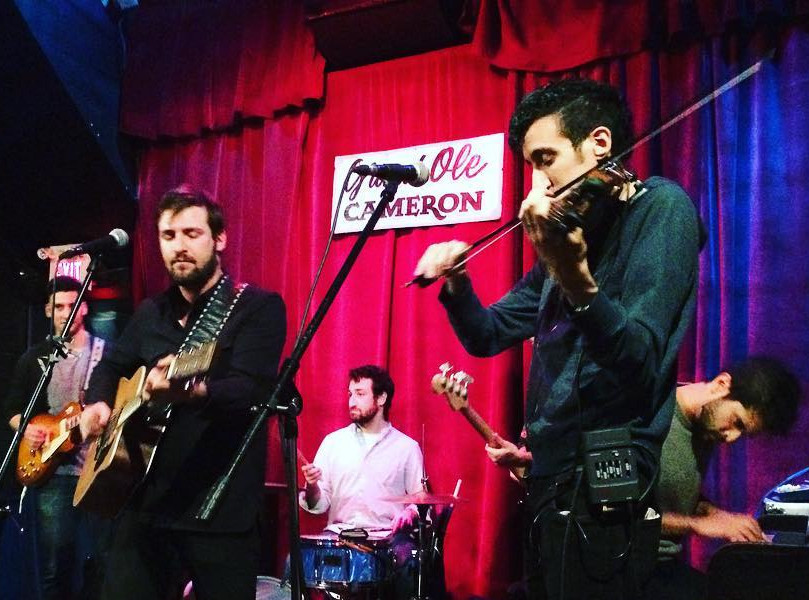 I've been playing with the Dave Borins band on violin since 2008. We've played across Ontario, and I went on tour with Dave Borins to Halifax and back in 2012. These days, you can catch us at a Cameron House residency.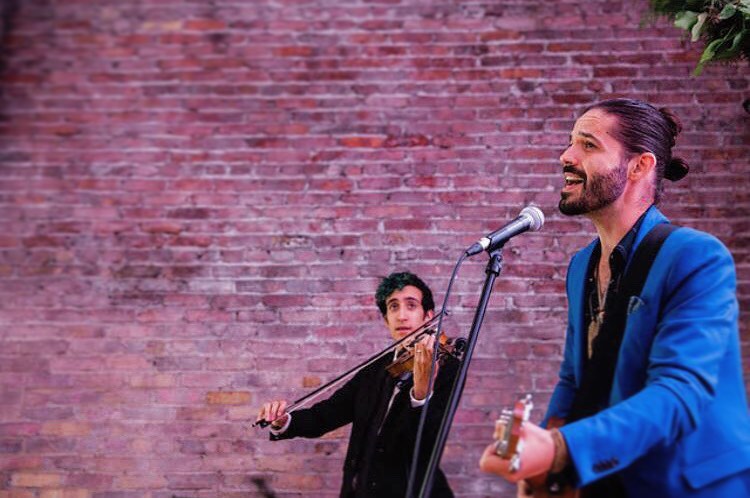 I've been playing violin with Mike Celia since 2010. We performed at the Mariposa Folk Festival in 2011, and have played together across Toronto.
In the Yard With Mike Celia from CeliaFan on Vimeo.
Mike Celia – "Way Down" with the Hart House Chamber Strings from Stedfast Media on Vimeo.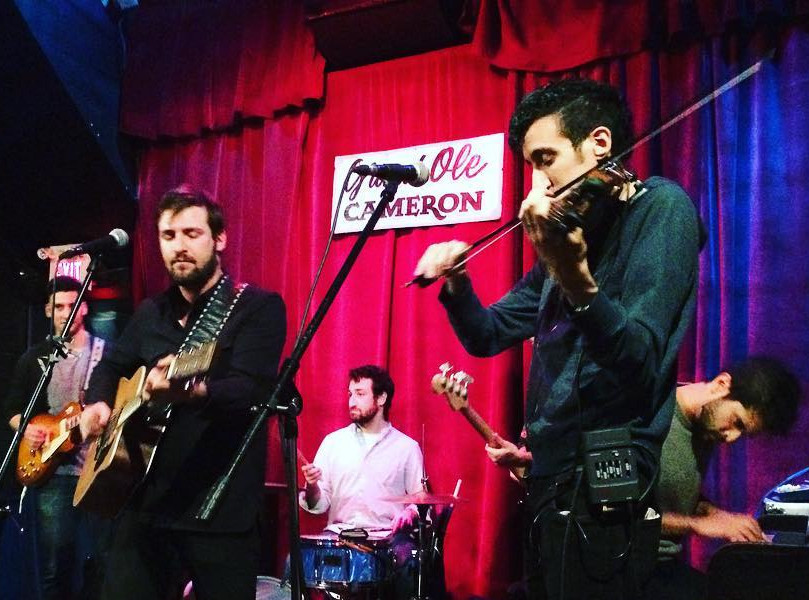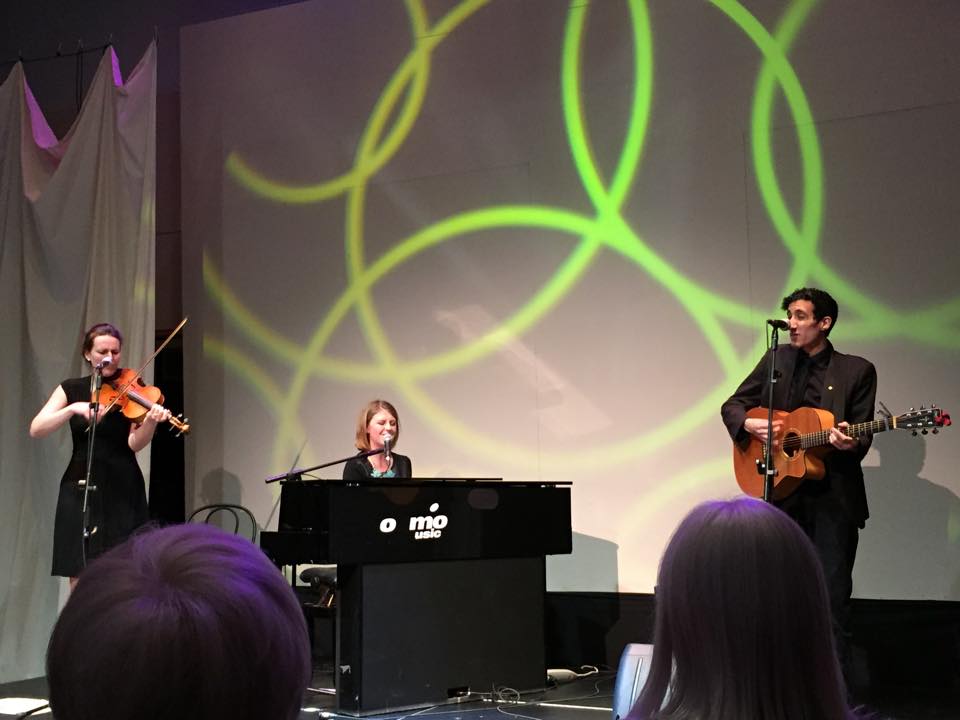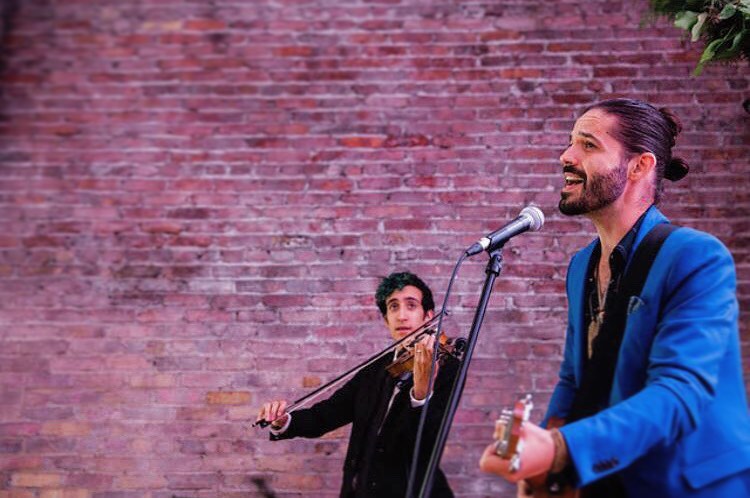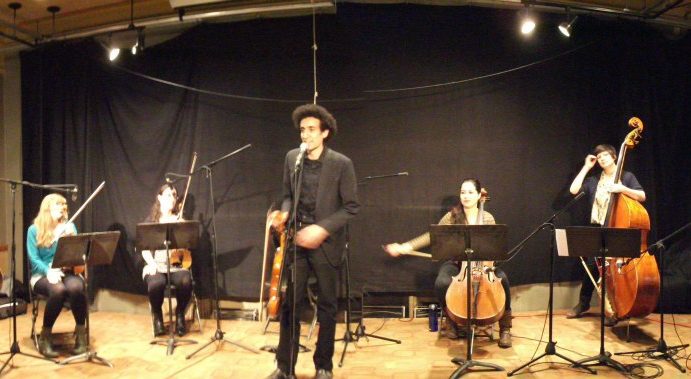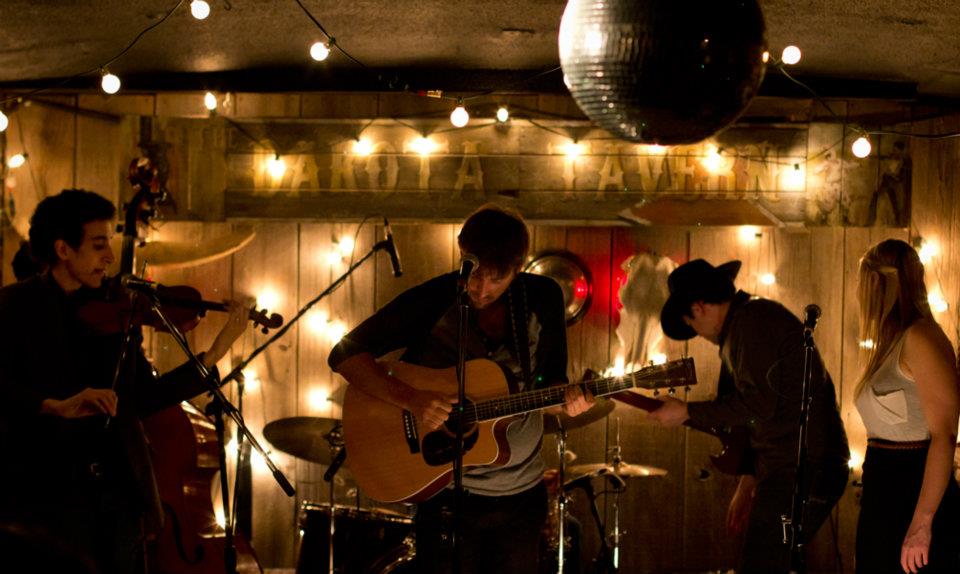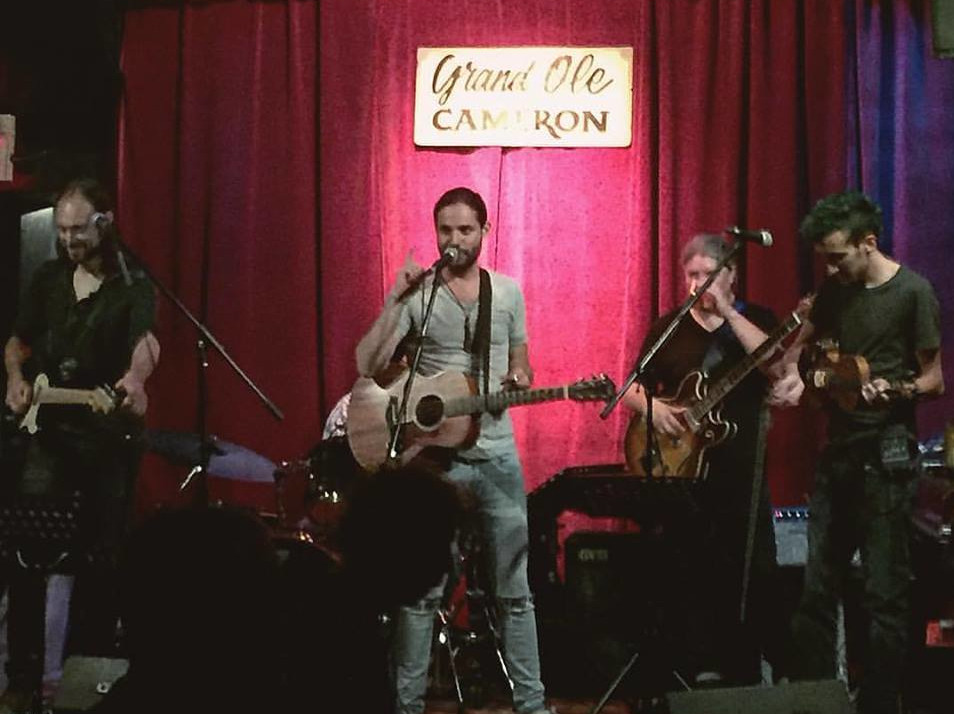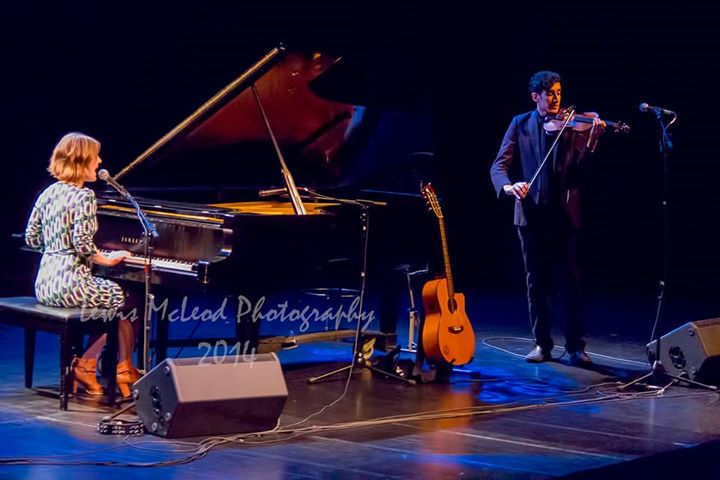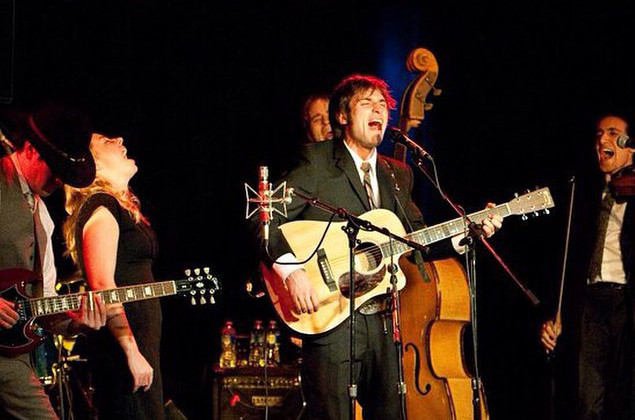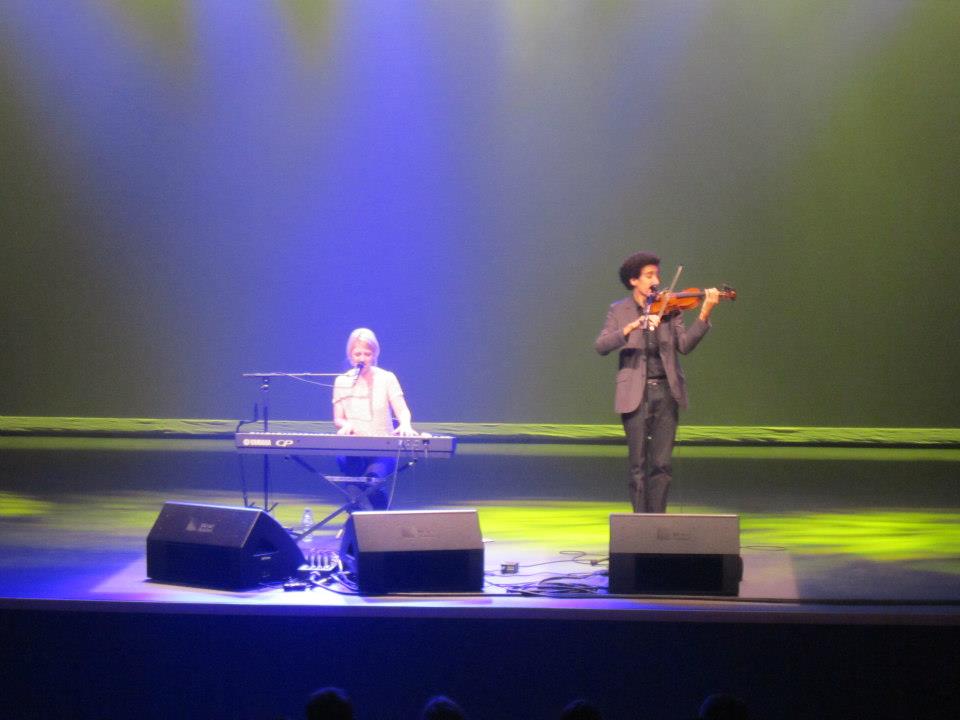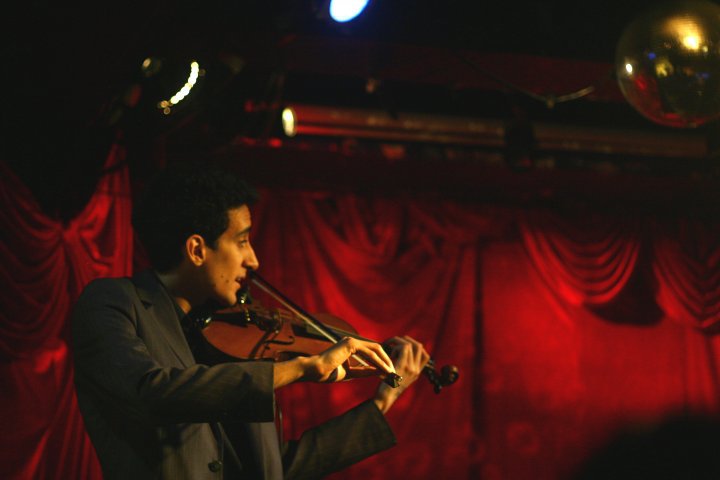 Fishkiss was a Toronto-area folk rock band, fronted by a songwriting duo. This was my first songwriting project.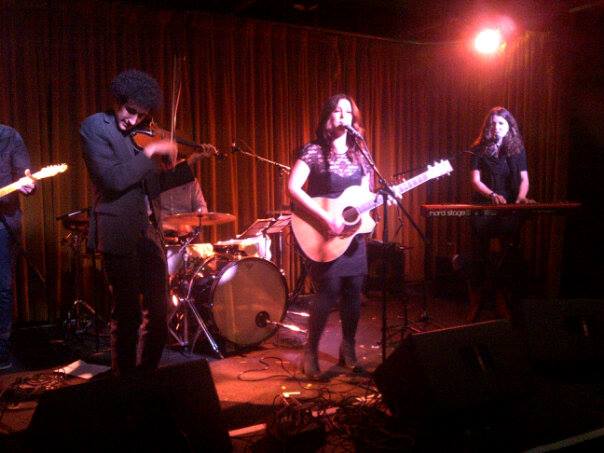 I played violin for Robyn Dell'Unto for a few years across Ontario, and she has been a strong influence on my music.
Hart House Chamber Strings

For 10 years, I was the artistic director for the Hart House Chamber Strings Pops Concert. I also played double bass with the ensemble from 2005-2010, and viola from 2010-2015.

I had the opportunity to collaborate with one of my favourite songwriters, Alanna J Brown, in a variety of ways: as a sideman, composing string arrangements for performance and recording, and I even had a chance to appear in one of her music videos.
I joined The MacHams on violin and bass guitar, and collaborated with them through the Hart House Chamber Strings.
Gavin Slate is one of my favourite songwriters. I had the chance to collaborate with him on string arrangements, and join him a few times on violin.